Special Offers just for you!!!!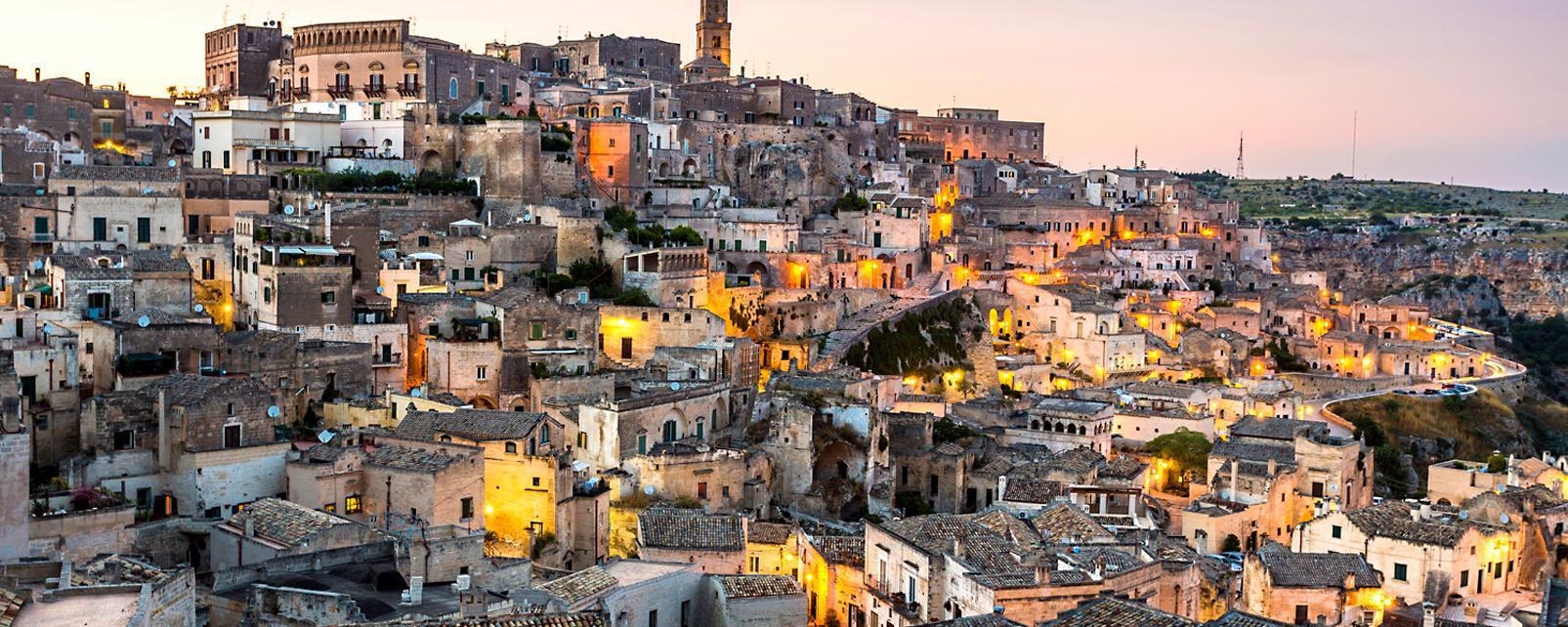 Special Price for 2021
Discount up to 20% dedicated to those who book directly!
Matera is a unique place that is really worth seeing at least once in a lifetime. Walk the alleys of Sasso Caveoso and Sasso Barisano, discover the Murgia Materana Park. Travel through our history, art, culture, food and wine.
And ... why not stay a few more days to get to know all the wonders that surround it? If you are based in Matera, with an hour and a half drive maximum you can discover many breath-taking corners of Basilicata and nearby Puglia.
Are you passionate about wine tourism? Do not hesitate to contact us .... for you also a dedicated sommelier, ready to make you discover the goodies of our land.
Click on "Book now" and select the dates you would like to stay, or contact us at +39 328 2470651 (even via whatsapp)
We are waiting for you
The Idris Loft Matera Team